Installation
Q. I want to use MAINMASTseg program on MacOSX. But I cannot compile the codes.
A. MAINMASTseg requires libomp and C compiler. To install these libraries, you have to setup Xcode, commandline tools.
Install Xcode
Open App Store. See Xcode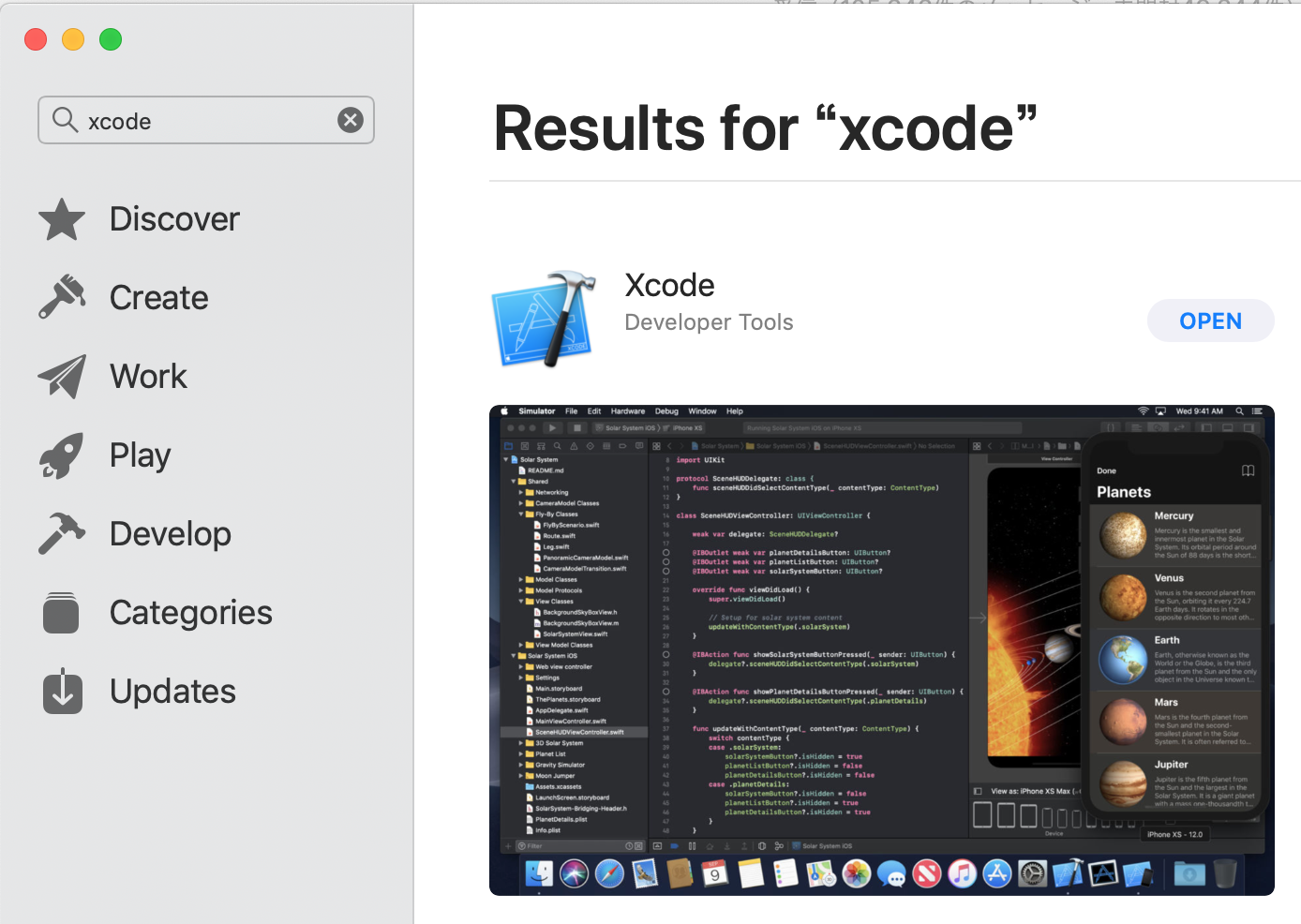 Install command line tools
Open "terminal" from Applications, then
Type command
xcode-select --install

Install Homebrew
Type command in terminal window
/usr/bin/ruby -e "$(curl -fsSL https://raw.githubusercontent.com/Homebrew/install/master/install)"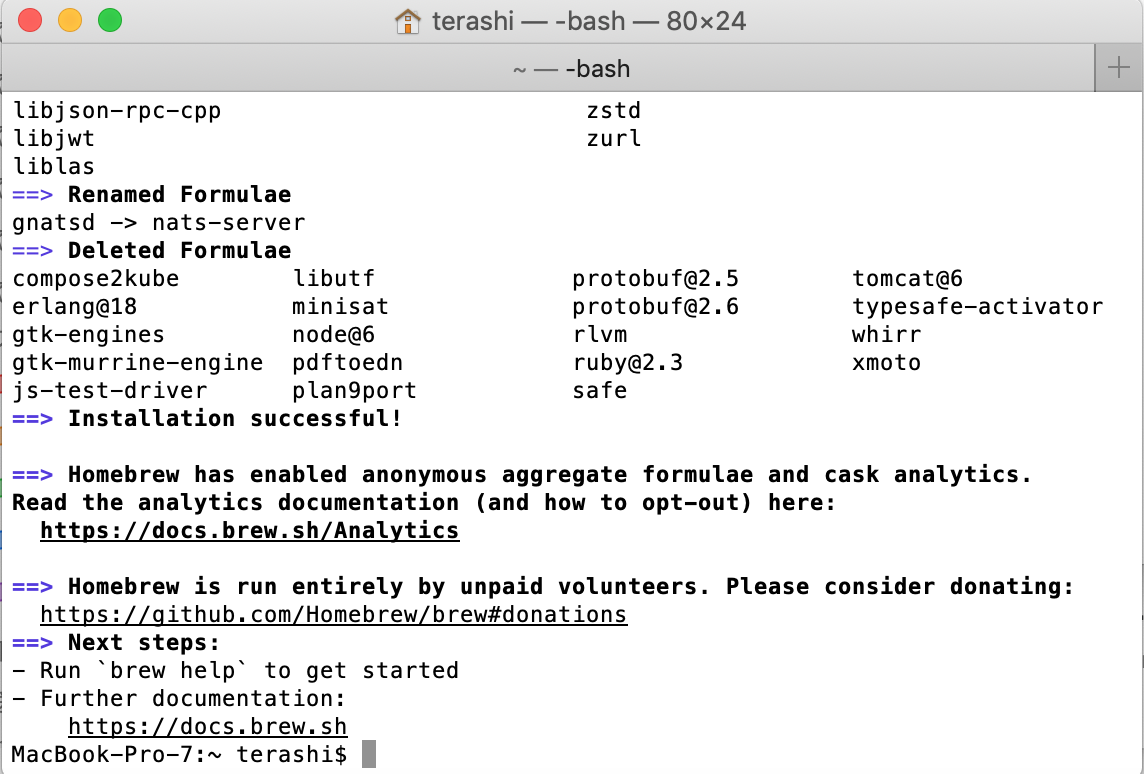 Confirm the homebrew command
brew doctor

Install OpenMP
Type command in terminal window
brew install libomp
Complile Codes
Type command in terminal window
git clone https://github.com/kiharalab/MAINMASTseg.git
cd MAINMASTseg
rm MAINMASTseg *.o #remove compiled files
make -f MakefileMacOS #For mac